Letter from José Luis Jiménez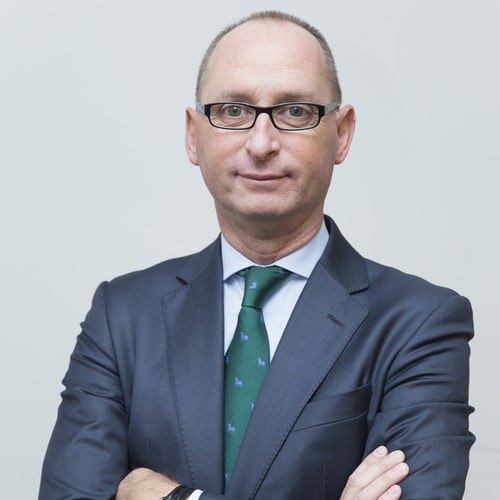 Asset management makes an important contibution to the lives of citizens. While asset managers have a fiduciary responsibillity to maximize returns to savers and investors, they are also party to a social contract with society that charges them with improving outcomes for long-term savers and investors seeking to maximize their pensions and in general better manage their fiscal arrangements.
While MAPFRE AM adheres to this social contract with its savings and pensions investors - to help them enjoy a happy and prosperous retirement - the unique structure of the MAPFRE Group means that maximizing returns for its principle investor, Fundación MAPFRE, also benefits society through the good work it  does in more than 30 countries worldwide for those most in need of help.
MAPFRE Asset Management is part of the MAPFRE Group and is one of Spain's largest asset management businesses, with over 40 billion euros in assets under management. One of our main goals is to manage and maximize the Group's balance sheet assets, thereby ensuring it maximizes shareholder returns.
In money management terms, MAPFRE AM is an active manager that adopts a value investment philosophy, meaning that it actively seeks out opportunities to maximize long-term returns by researching and identifying opportunities that are found on the world's stock markets.
MAPFRE AM has opted for a sustainable approach to investing its clients' savings and investments. By identifying and investing in those companies displaying solid support for environmental, social and governance (ESG) principles, it aims to be a force for good in society over the long-term.

Group Chief Investment Officer