"Fixed income is no longer income and no longer fixed"
Are markets bored? The uncertainty in the stock markets seems to be continuing, and the underlying sentiment has not changed. According to Ismael García Puente, investment manager and fund selector at MGP (MAPFRE Gestión Patrimonial), this is normal after posting double-digit gains and returns in recent months. However, he clarified that central bank decisions and forthcoming business results would cause a stir in the market in the coming weeks.
In this regard, and in anticipation of the ECB meeting, the expert predicted that there would be no big news. "There may be an accommodative tone, which is what the market expects, and it's still too early to announce a change in the pace of debt purchases." With prices still below the central bank's target, García Puente alluded to the September strategic review and explained that "Periods of inflation above 2 percent may be seen, in order to offset the times when it was below this." He also highlighted that it would be interesting to see if a statement is made at the European bank regarding the euro's modest appreciation against the dollar in recent weeks.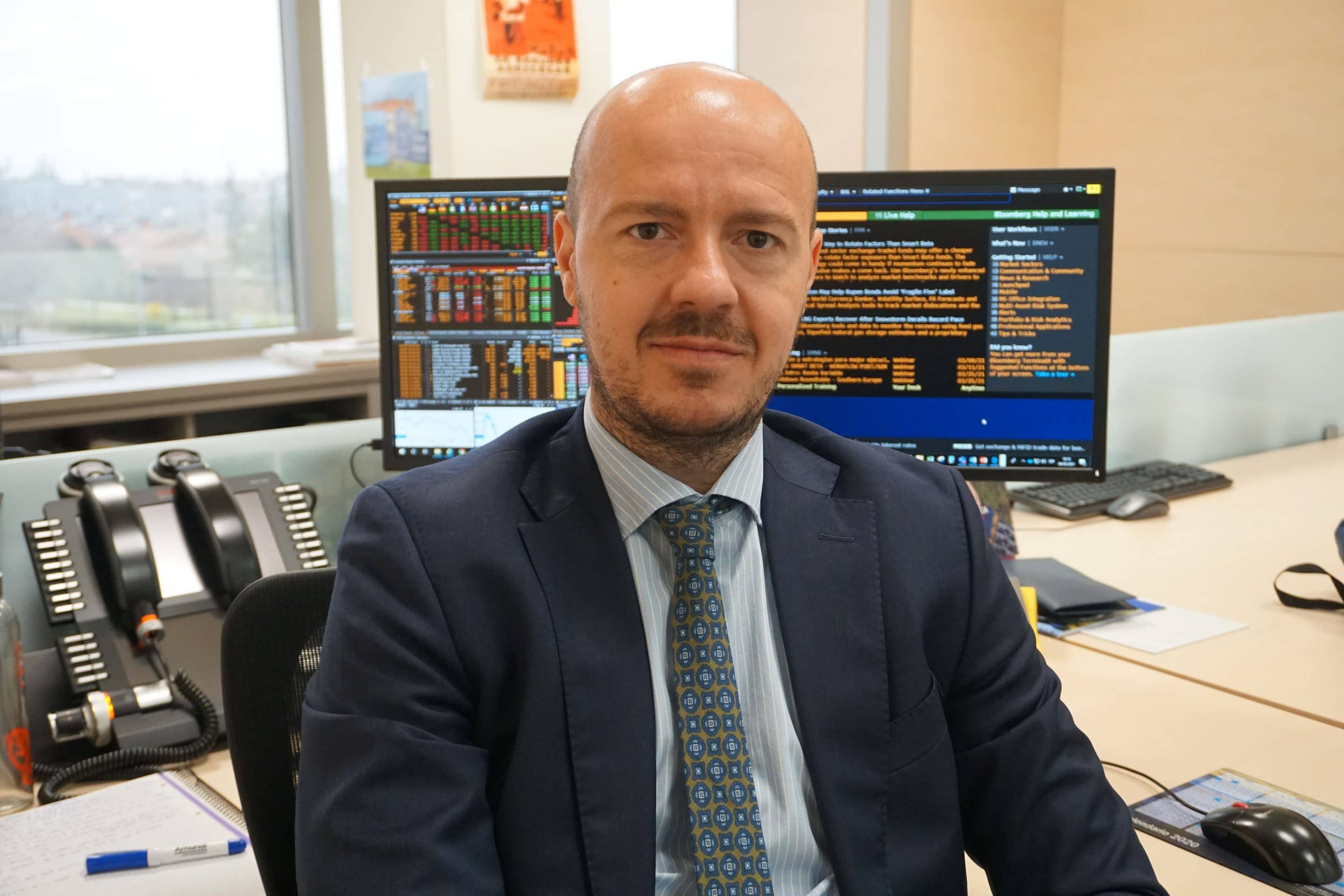 The MGP expert's view is that in the financial world, it is normal for the position of funds on sovereign debt to be reduced in a context where countries' debt is on the rise. "Fixed income is no longer income and no longer fixed, so it is time to not lose money on it." He explained that, conversely, gold—close to hitting the 1,900 dollar level—not only serves as a safe haven against inflation and cryptocurrencies; it also has a third factor, which is linked to the performance of the dollar. Therefore, he encouraged investors not to move actively, and to "maintain a constant exposure to gold".
In Spain, Inditex announced positive sales figures, demonstrating that recovery is on the right track, with an eye on the second half of the year. "Online sales increased significantly, and it's important to take that into account".
Finally, García Puente recommended that private investors pay close attention to the risks when there is a sense of uncertainty in the markets. He also encouraged investors to "review their asset allocation, diversify their portfolios and seek the necessary professional advice to guide them to achieving goals for the second half of 2021".